About Us

Our Vision

It is to prepare the citizens of tomorrow and give them a strong footing, the idea of establishing a publishing house came up.

The year 2009 saw the actualization of this idea, holding the hands of a visionary and a dynamic personality, Mr. Rajesh Bajaj.

Believing strongly to the ethos, "A society that does not give importance to education does not progress." Rajesh Bajaj took on the task of contributing to nation building by initiating the publication of quality books. Thus, the company PM Publishers Pvt. Ltd. was established with the aim and ambition to provide the best books with affordable prices to the students.

An entrepreneur with a vision, Mr. Rajesh Bajaj has invested his ideas in developing the business in a unique way. He always inspired the application of new technologies in the realm of education and thus our books are supported with the latest technical supports like AR App, Multimedia CD, Question Paper Generator, Quiz Generator, etc. As a leader and the chairman of PM Publishers Pvt. Ltd. he has shown exemplary skills in guiding his entire team to foray new avenues and set new limits.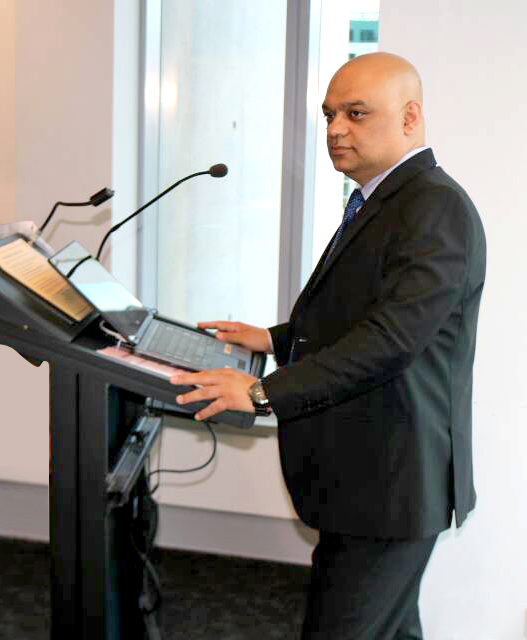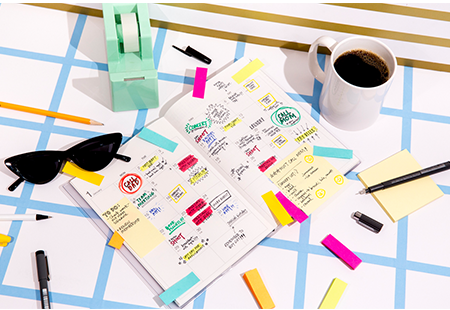 our engagements
We, PM Publishers Pvt. Ltd. are the publishers of education publications, specializing in Computer, GK, Art and Craft, EVS, English Grammar, Children Books, Science Lab Manual and Atlas.The Company's sole aim and objective is to produce the best quality school books for children at school level to contribute its share in the present scenario of quality education.

The contents of the books are developed through research and development by the highly revered in-house Editorial Department consisting of subject matter experts and in-house professionals. We cater to the curriculum prescribed by CBSE (all subjects) and ICSE (Computer books and Art and Craft books).

OUR FOOTPRINTS
As a publishing house we have our books prescribed in more than 3500 reputed schools both in India and abroad. We have our proud presence in several schools in Jammu & Kashmir, Punjab, Haryana, Delhi, Uttar Pradesh, Meghalaya, Rajasthan, Gujrat, Maharashtra, Andhra Pradesh, and have established our footnotes in Sri Lanka, Kuwait, Oman, Qatar, Bahrain, UAE and Saudi Arabia.

WE JOIN HANDS WITH
PMP International Tours is a sister concern of PM Publishers Pvt. Ltd. It is a proprietorship concern under Mr. Rajesh Bajaj, which was established on September 2017. It basically arranges professional visits of eminent educationists to the International shores. This year it organized the 5th Educational Odyssey in association with EQI Australia with Founder & Director Mr. Rajesh Bajaj and 16 revered delegates from India and Gulf countries. It was an insightful educational exchange programme.

IMT-Intelligent Minds Trust is a Non-Profit Trust (registered under The Indian Trust Act 1882) committed to reinforce quality education for school children. IMT believes in felicitating the School, Promoters, Principals, Teachers and Administrators at the national and international level, to recognize their contributions in the realm of school education. IMT has built a team with the help of Scholars, Educational crusaders and Anthropologists who converged together to give the current shape and size.

THE ROAD AHEAD
In the words of Mr. Rajesh Bajaj...

"Explore fearlessly, observe keenly and learn tirelessly."

The journey has just started. The Company still has many more miles to go following the path of excellence. It is ready to meet new challenges for the enhancement of quality education at school level assuring the students and other readers of the highest level of teaching methodology, design and presentation and pedagogical effectiveness.